GUARANTEED SECURED CHECKOUT WITH:
Tired of the clutter that looms in the back of your car?
FORTUNATELY WE'RE BACK IN STOCK -

 

ORDER NOW!
I
Why lose that immaculate and spacious feel of a new car?
with the PrestigeStorage™ Foldable Leather Storage Organizer, you can revitalize and maintain that spacious feeling within just one small minute. 
Combining the practicality of storage with a sleek diamond-stitched leather look, the PrestigeStorage™ Foldable Leather Storage Organizer rejuvenates the space of the back of your car, creating a luxurious appearance that leaves a lasting impression, while also cleansing you of the clutter-induced stress. 
Join the growing group of people all over the world who are tidying their vehicle up in style! 
From This:
I
To This:

I
I
THE PRESTIGESTORAGE™ FOLDABLE LEATHER STORAGE ORGANIZER FEATURES/BENEFITS: 
✅
Waterproof:

 

M
ade of durable waterproof material that keeps your items completely protected against [liquid] splashes and moisture. 
✅ 
Easy To Clean:

 

V
ery easy to clean in the case of any liquid or substance spilled onto it. Just wipe it over with a rag and get it looking as good as new. 
✅ High Quality Material: Made of premium quality [eco-friendly] Microfiber Leather, resulting in a beautiful look and superior finish. Highly durable, abrasion and scratch resistant. Broad bottom ensures stability and sturdiness. 
✅
Foldable Design: 
Foldable space saving design that allows you to effortlessly keep your car clutter-free and well organized. Very easy to expand so you are able to order your items in an arranged fashion within
ONE
minute. 
✅ 
Non-Woven Lining And Strong Velcro:
The strengthened Velcro straps hold the PrestigeStorage™ Foldable Leather Storage Organizer in closed position when not in use. 
✅ Separated Design:
The medium and large sizes feature a space divider for more convenient and organized storage options. 
✅ Detachable Top Design: Features a detachable close over lid to keep dirt and any external substances from getting inside. 
✅ Extremely Useful: Not only can it be used to store the day-to-day clutter that lives in your car, but also any items from shopping, camping, picnics and travelling. 
PUTTING TOGETHER YOUR VERY OWN PRESTIGESTORAGE™ FOLDABLE LEATHER STORAGE ORGANISER:
THE PRESTIGESTORAGE™ FOLDABLE LEATHER STORAGE ORGANISER HAS BEEN RATED 4.8 STARS BY 1250+ HAPPY CUSTOMERS ALL OVER THE WORLD 

ORDER TODAY AND RECEIVE FREE SHIPPING

The PrestigeStorage™ Foldable Leather Storage Organizer has helped over 5500 customers organize their car interior and enforce a luxurious look and feel in the process. Order yours now and receive 40% off for a limited time only!
CLICK ADD TO CART TO ORDER YOURS NOW!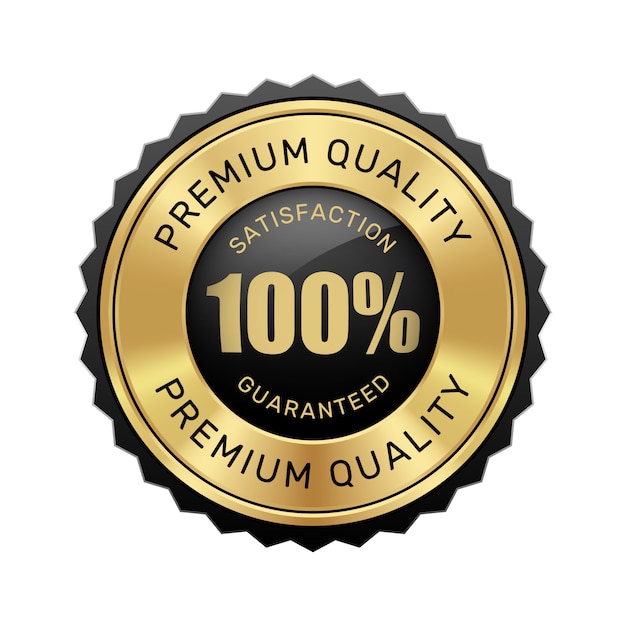 OUR GUARANTEE

We offer a risk-free 7 Day money back guarantee. If you don't have a positive experience for ANY reason, we will do WHATEVER it takes to make sure you are 100% satisfied with your purchase.
*Due to recent increases in high demand, please allow up to 14 business days for your order to arrive, thanks!*
I
FREQUENTLY ASKED QUESTIONS
Q: Is it lightweight and small enough for me to carry around from day to day if necessary (i.e. at the park, into work etc.)? 
A: Yes certainly! Our Storage Organizer is very compact and can easily and effortlessly be carried around using the exquisite, environmentally friendly handle. 
Q: If i want to store my valuable belongings such as my laptop, tablet, and important paperwork inside of your organizer, can i be sure that any water or liquid will not somehow seep through the material?
 A: You can be assured that our product is 100% waterproof/spill proof. Your belongings are completely safe when our PrestigeStorage™ Organizer is exposed to rain or any spills of liquid/water. The waterproof barrier around the synthetic layer prevents any absorption of water or any liquid. 
Q: How long will the material remain in good condition? Do i need to do anything to keep it looking brand new and in perfect condition? 
A: Our PrestigeStorage™ Foldable Leather Storage Organizer is made of a high quality synthetic leather which is very durable and made to last a long time. It can withstand scratches and scrapes, and is not prone to crack or peel over time. You do not need to do anything to upkeep the appearance of our product! (just wipe away any spills or dirt/grime of course!)
Q: Can i use your product in more ways than one?
A: Certainly! Our PrestigeStorage™ Organizer doesn't have to just be confined for use within your car. If preferred, you could without a doubt use your very own inside your home or workplace, the choice is yours! 
Q: Is it machine washable?
A: Yes! Our Leather Storage Organizer is machine washable, hang to dry afterwards. 
CLICK ADD TO CART TO ORDER YOURS NOW!